Finding the Right Family Dental Clinic for Your Needs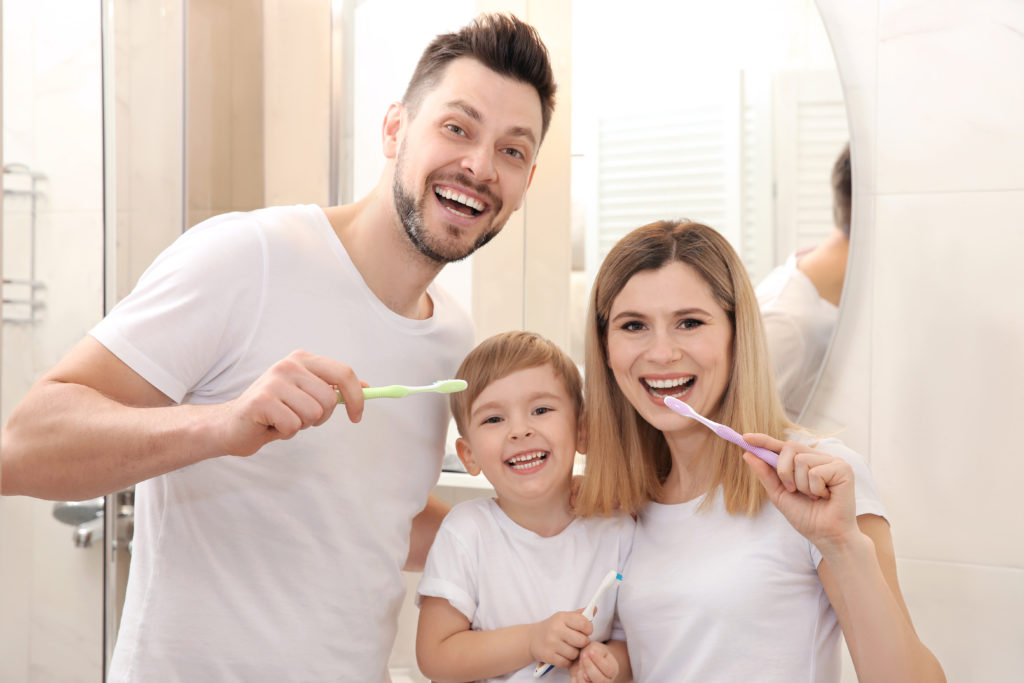 Choosing a dentist for your own needs is difficult enough. Selecting a family dental clinic for the whole clan can be incredibly challenging. After all, you need to find a provider who can meet the needs of children and adults alike, as well as a practice that can accommodate your busy schedule. Education, experience, and personality are all important factors, as well. Whether you are seeking a new dental home right here in town or somewhere else across the globe, our team at Fort Dental Health Group is here to help. Today, we will offer tips and tricks on how to find a family dental clinic in your area.
Where to start
One of the best places to begin researching new dental practices is through company reviews and online forums. Fortunately, the internet makes accessing these resources easy. More importantly, most of the reviews can be written anonymously. Therefore, most individuals are not afraid to speak their mind. To begin researching, however, you need to find a family dentist in the first place. So, where should you start your search?
Friends, family, and consumers
When it comes to product reviews, word of mouth is important. That is why so many individuals trust the opinions of friends, family, and acquaintances, and even consumers they have never met.[1] Ask about the things that are important to you. For example, if pediatric care is top on your list, ask those you trust what family dental clinic they would recommend for children's treatments.
Blogs and dental associations
In some cases, simply perusing a dentist's website can give you plenty of information regarding their mission statement and professional vision. Another excellent way to find a provider is to contact your local dental association. These organizations have professional listings or dentist directories for the general public.
What to look for
Once you have narrowed down your options, it is time to find the dental clinic that is right for your family. How can you know which choice is right? Are there signs to watch for? In the sections below, we will discuss three important questions to consider when choosing a family dentist.
Do they offer treatments you require?
Some patients are prone to periodontal disease. Others are predisposed to extensive decay. Many individuals have a significant amount of cosmetic work that they need to maintain. Every patient is unique. Whatever is important to you, make sure your potential dental provider can deliver.
Is the location convenient?
Life is busy. Between work, school, and family obligations, it can be difficult to find time for dental appointments. That is why most families find that a dental clinic close to their home or office meets their needs well.
Do they offer children's dentistry?
If you have children, locating a family-friendly dentist is essential. Treatments in children's dentistry can help your little one achieve and maintain healthy teeth and gums for years to come. In addition, oral health habits begin at a young age. Therefore, introducing your child to dentistry early on can offer a lifetime of benefits.
Contact us to learn more
If you are searching for a family dental clinic in Fort Saskatchewan, AB, we invite you to schedule a consultation at Fort Dental Health Group. You can contact us online anytime or call us at 780.998.7165.